Build Your Strengths
We are excited to launch the newly formed Van Buren, MO Chamber of Commerce. Our primary platform will be "See Van Buren," including a business directory website, social media, and other digital solutions to promote and support our town. We invite you to join the Chamber and be proactive in making Van Buren's future brighter.
Chamber Board of Directors,
Holly Holt, Erik McSpadden, Karen White, Susan Van Winkle
Chamber Mission
To provide a strong foundation for the community and its businesses by being a sounding board and a beacon of support.
Offer an open channel of communication and networking opportunities so that Van Buren can prosper and thrive while maintaining its unique hometown quality.
To promote the area's natural beauty and create a more positive experience for visitors.
To open doors for new business development and a stronger workforce.
To focus on community betterment and enhancing the quality of life for all citizens while creating a legacy of leadership for the future.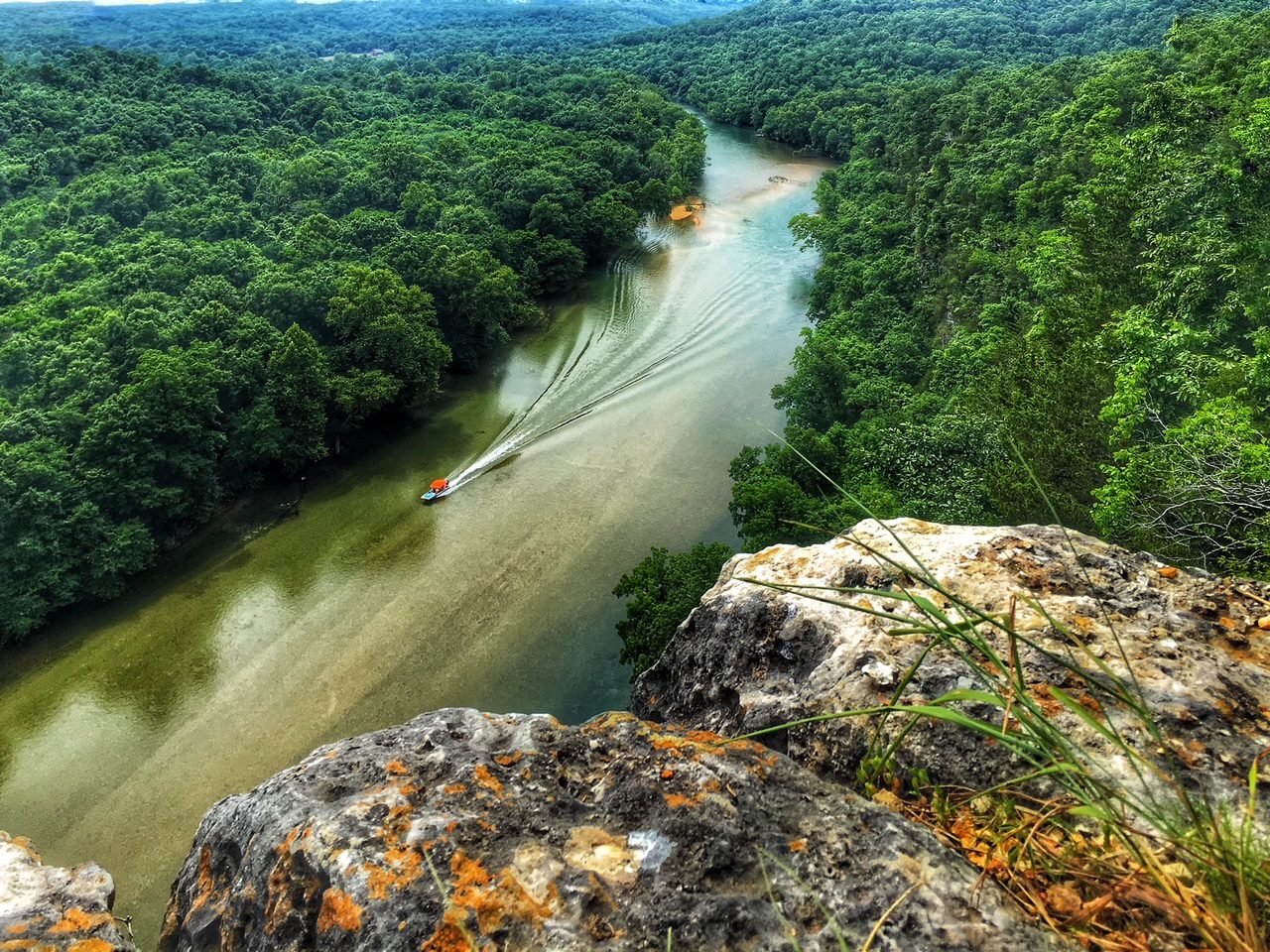 Visibility
Boost awareness of your company to potential customers and business professionals.
Connection
Make contacts, give and receive referrals, and expand your network.

Education
Take advantage of our workshops, seminars, and meetups.

Voice
Meet with community leaders to accomplish goals that help the community.
Chamber Membership Levels
| Membership Levels & Benefits | Elite | Premier | Business | Non-Profit | Friend |
| --- | --- | --- | --- | --- | --- |
| Chamber of Commerce Sticker | * | * | * | * | * |
| Access to Health Insurance via Chamber Benefits Plan* | * | * | * | * | * |
| Ability to Add Agenda Items to Monthly Meetings | * | * | * | * | * |
| Referral form Chamber of Commerce | * | * | * | * | * |
| Event Insurance Coverage Rider | * | * | * | * | * |
| Listing on Chamber Directory Website | Up to 3* | Up to 2* | * | * | |
| Listed on Chamber Brochure | * | * | * | * | |
| Ability to add items to chamber Email Newsletter | * | * | * | * | |
| Facebook Recognition | 12x/year | 4x/year | | | |
| Option to Host Morning Coffee or Luncheon | * | * | | | |
| Option to Host Ribbon Cutting | * | * | | | |
| Facebook Live on Chamber Page | 4x/year | 2x/year | | | |
| Included as Sponsor for All Annual Events | * | * | | | |
| Featured Listing on website with "Elite Partner" badge | * | | | | |
| Featured listing on Brochures | * | | | | |
| Annual Investment | $1,500 | $1,000 | $500 | $250 | $100 |
Directory Listings will be Live, Play, Stay, Eat & Drink, Shopping
*Must have 2-50 eligible employees. Learn more at momewa.com
"*" indicates required fields